What I've been up to lately:
Sharing an experience of a lifetime with the most wonderful group of six year olds I know,
Hunting for my first "new" car,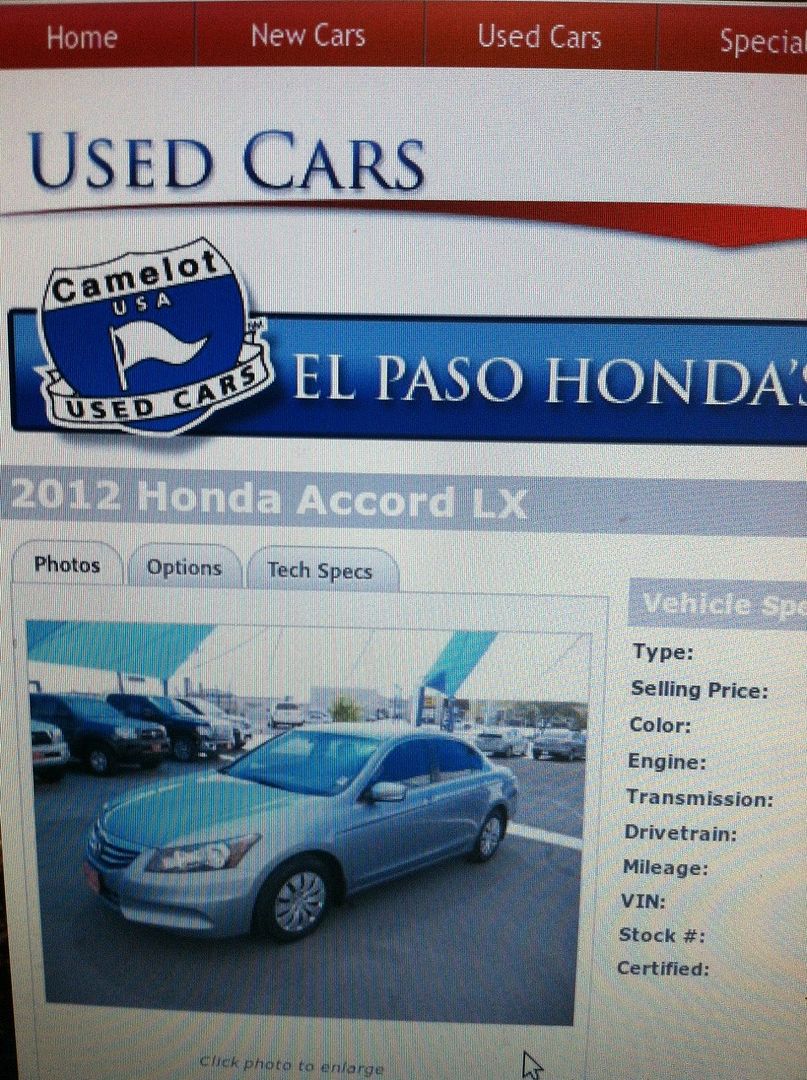 Cutting out a metric crap-ton of lamination,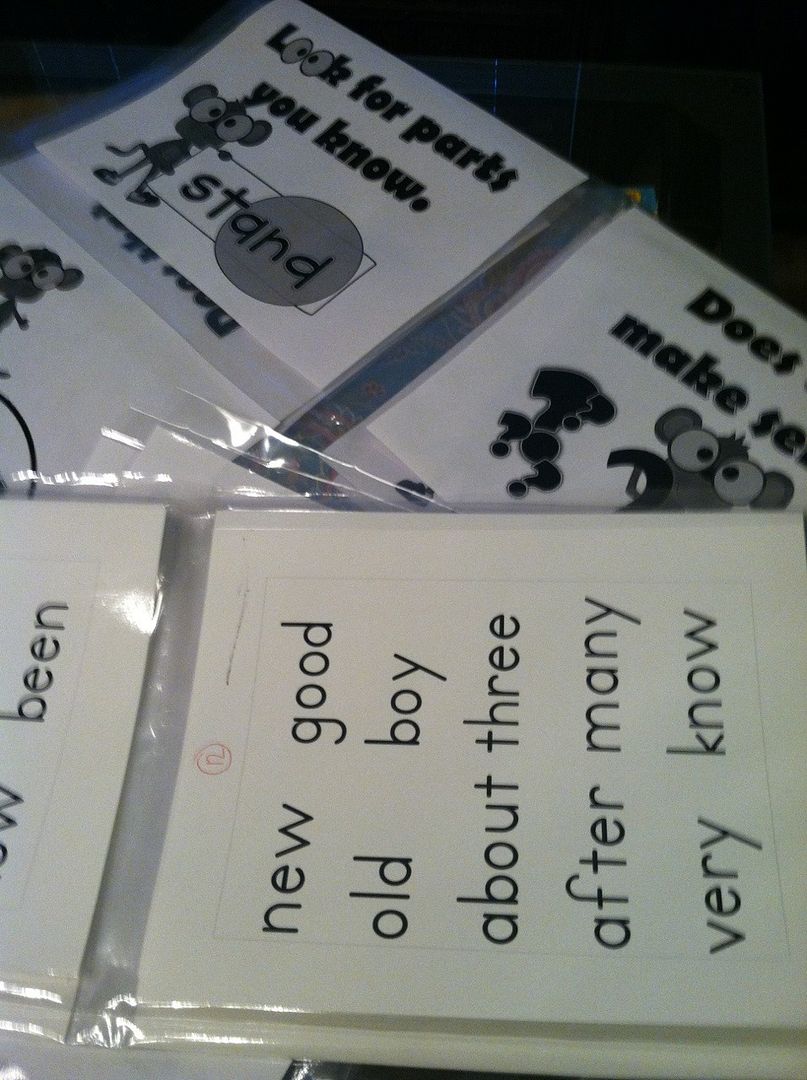 Feverishly essay-writing,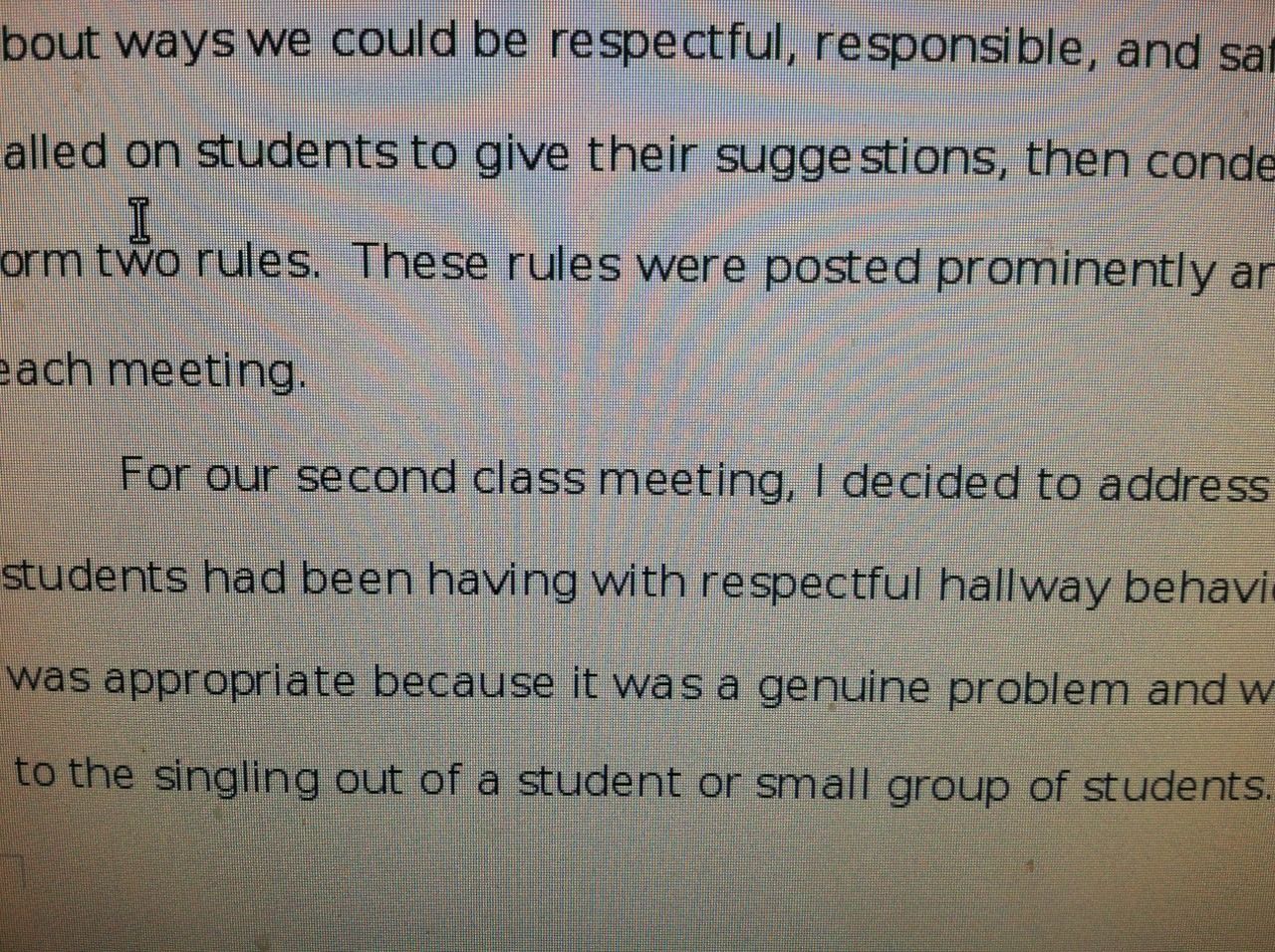 And painting my fingernails. Poorly. Very poorly.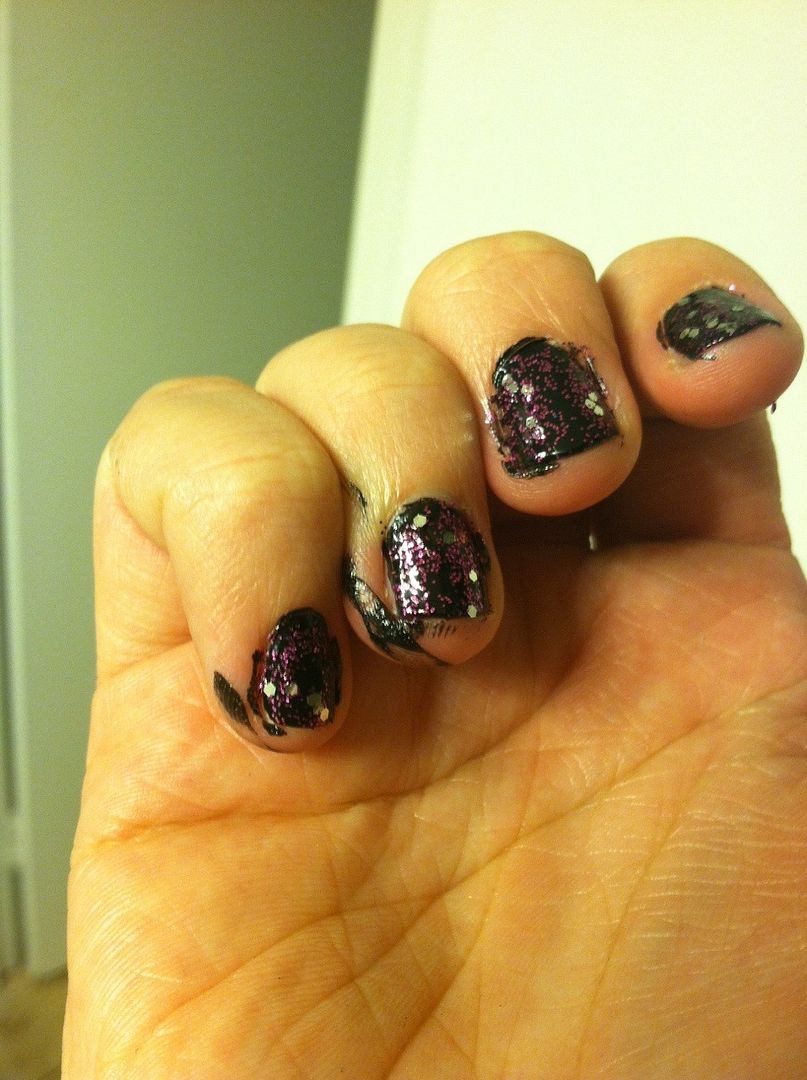 Anyway, with everything going on, I've been doing well to get dinner on the table, much less neatly photographed and accompanied by a semi-witty intro. In fact, I haven't been inspired to blog at all lately. Until this happened:
It may not look like much right there, but this Kung Pao Shrimp is officially my favorite weeknight meal. It's a true 30-minute dish from start to finish. (Don't you hate when a recipe is rated as a 30-minute meal, but they expect you to have already chopped 19 million different veggies and pre-cooked the protein?!) Anyway, the ingredient list was so skimpy that I wasn't expecting fireworks, but the final product was amazing. Garlicky, spicy, and flavorful, it beats my favorite take out hands-down.
Very slightly adapted from Cook's Country, October/November 2007 issue
INGREDIENTS
1 cup low-sodium chicken broth
3 tbsp oyster sauce
2 tsp hot sauce (I used chili paste from my local Asian grocer, & Sriracha would be fine.)
2 tsp cornstarch
2 tbsp vegetable oil, divided
1 lb extra-large shrimp, peeled & deveined
1/2 cup dry-roasted peanuts
1 red bell pepper, seeded and chopped
3 garlic cloves, minced
1. Whisk chicken broth, oyster sauce, hot sauce, and cornstarch in a bowl. Set aside.
2. Heat 1 tbsp oil in a large skillet over medium high heat until shimmering. Add shrimp and peanuts and cook until shrimp are speckled with brown, about 2 minutes. Transfer to a plate.
3. Add remaining oil and bell pepper to empty skillet and cook until lightly browned, about 3 minutes. Stir in garlic and cook until fragrant, about 30 seconds. Stir in sauce mixture and bring to a boil. Add shrimp and peanuts and simmer until sauce has thickened and shrimp are cooked through, about 1 minute. Serve over rice.